Foldable Gaming console.
Logitech G29 Compatible foldable gaming console made in Sri Lanka. Height adjustable, Paddle Adjustable and steering wheel angle adjustable. Light weight.
Change The Game.
Relentlessly engineered for the perfect driving experience, Driving Force by Logitech G takes the latest racing games to the highest level. You simply haven't experienced racing simulation if you haven't grabbed your supercar by the wheel.
Be sure to select the right wheel for your needs:
G29 is for PS5, PS4, PS3 and PC
G920 for Xbox Series X|S, Xbox One and PC
Steering Wheel angle Adjustable
Tilt-Adjustable to
Ultimate Gaming Console Experience.
Racing Wheel Stand PRO for Logitech G29 G920 with Shifter Mounts V1 & V2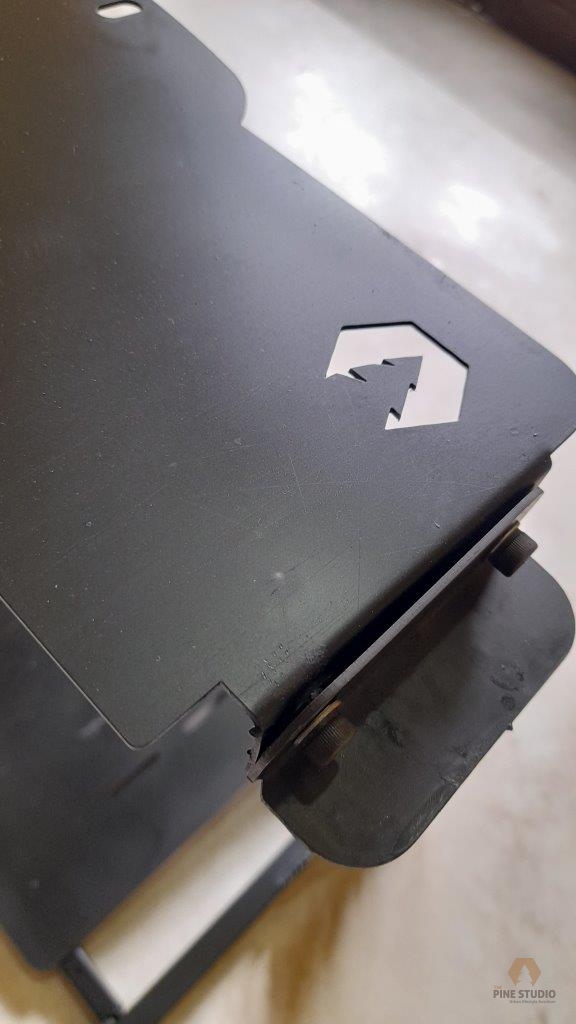 DESCRIPTION
COMPATIBILITY: This is a universally designed steering wheel stand that fits all Logitech, Fanatec & Thrustmaster series racing wheels, pedals and gear shifter mounts set available in the market. Specially designed for Logitech G25, G27, G29, G920, Thrustmaster T500RS, T300RS, TX Ferrari F458 and Fanatec Clubsport.
FULLY ADJUSTABLE: The GT Omega Steering Wheel stand has a wide range of height adjustment and angle adjustment. You can finely tune your wheel and pedal to any ergonomic position you need, you can also mount the gear shifter on both the left and right hand side.
FOLDABLE & COMPACT: While playing, you need not to compromise the space in your gaming room. Even after enjoying the game, you can easily fold this stand with your equipment attached and store wherever suits. The compact design allows you to carry it anywhere.
STURDY & SOLID AS A ROCK: The GT Omega steering wheel stand features a twin spar design. This style offers greater rigidity and improved access to the pedals with no middle bar to obstruct you. Perfect for heel and toe driving. Constructed from steel box tubing, the unit is very solid and will last for years to come.
PLAY WITH EASE: The wheel stand is designed to enhance your simulation gaming experience while playing sim racing games in any situation. Being sturdy and rigid, this stand will ensure safety to your gaming electronics
Need one made like this?
Call/Whatsapp
0742888874