Kids room furniture from design to delivery using Pinewood, Two Toned
Children bedroom design for two children  are an important element of creating functional and comfortable home for your family. Parent want their children to grow happy, optimistic, beautiful, healthy, successful and confident, and the environment plays a huge role in developing children personalities. It is important to create attractive and pleasant kids room design with functional two children bedroom decor.
Creating a nursery or children bedroom for two young kids takes creativity. Your small kids room with interesting furniture and decor encourage children to explore and shape kids temperament. A private children bedroom for two kids that is functional and stimulating adds comfort to your home and create an inviting atmosphere for your family to enjoy.
Bright kids room design and colorful children bedroom decor ideas stimulate young people learn and develop an interest in life. Children bedroom for two kids, that combines functional zones, lots of light, modern multifunctional furniture for kids, interactive toys, favorite kids colors and playful decorative accessories, offers the best kids room design.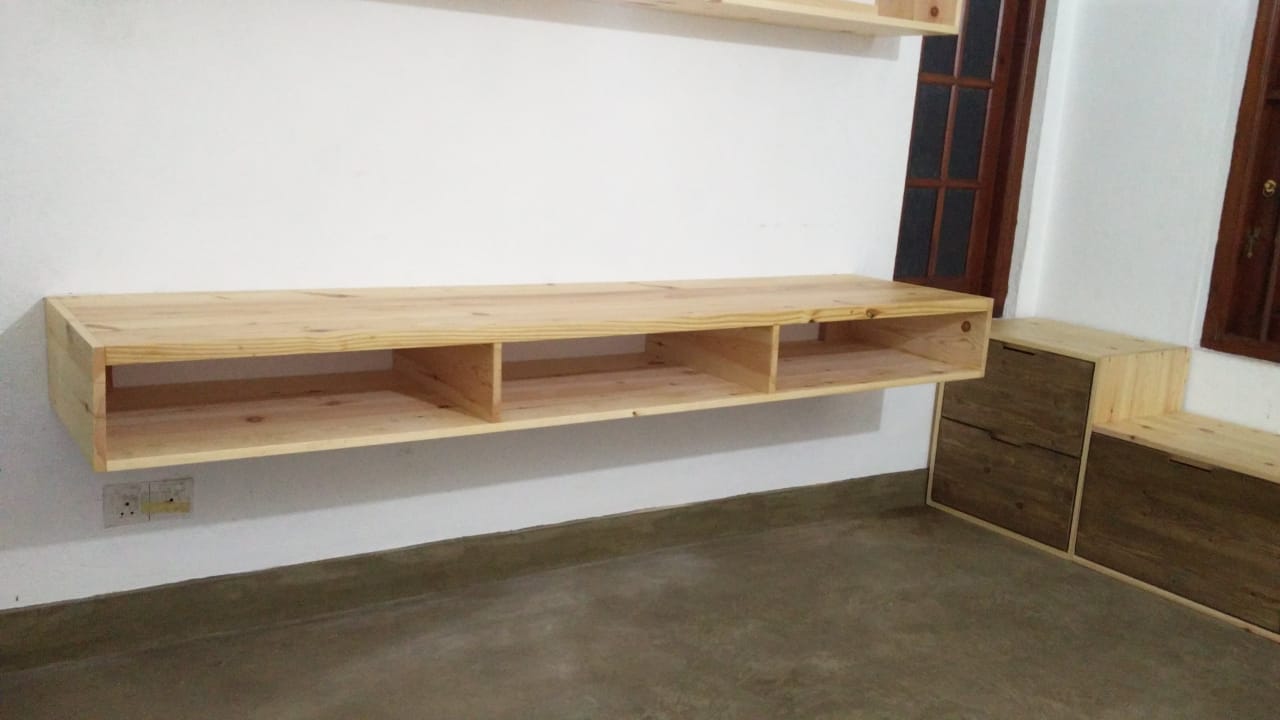 Kids room Design to Manufacturing
3D Designed Layout given for projects like this.