Designer Coffee Table, Piece of Art Center Piece



Minimal design meets the luxest of materials in this statement coffee table. A Tile top polished round of solid white quartz rests on Metal legs. Active with hi/lo tones, each piece of quartz is unique. A refined bullnose edge gives the coffee table a sophisticated finish.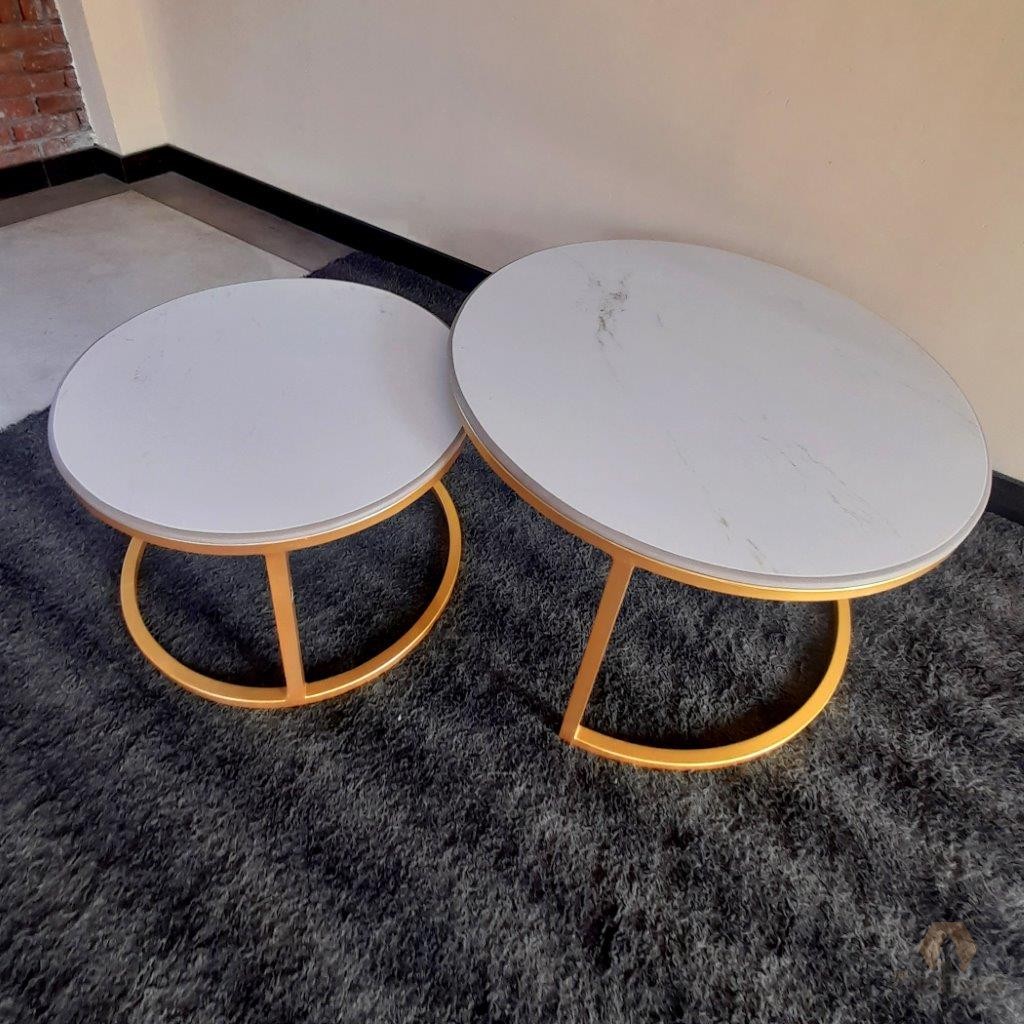 Need one made like this?
Call/Whatsapp
0742888874