PANTRY CUPBOARD RENOVATION PROJECT
We did a kitchen renovation project, Painting of existing pantry cupboard, restored and the main bottom pantry newly built to fit the existing granite top. The inner skull is made out of Mahogany and fiber board for a long lasting unit.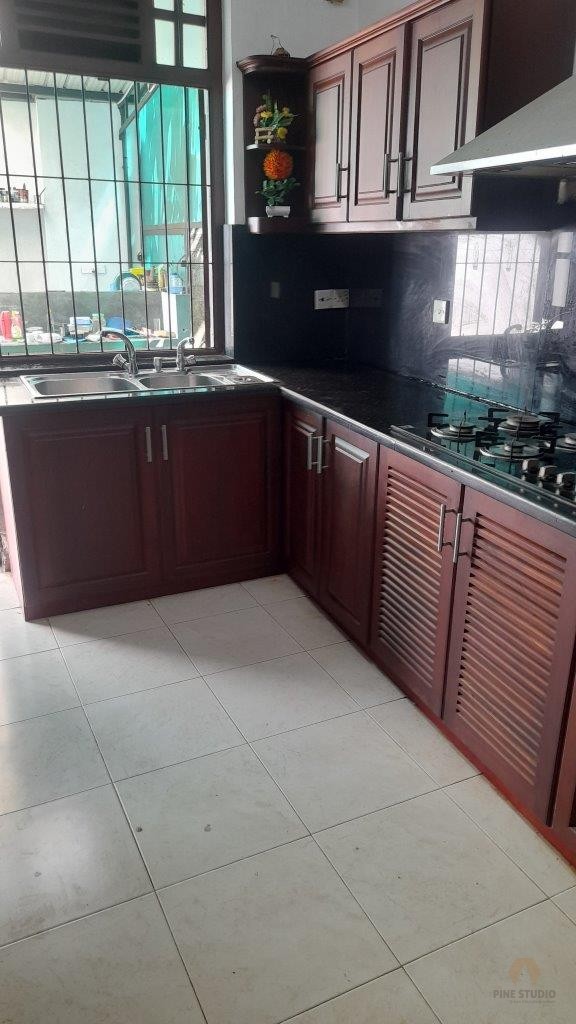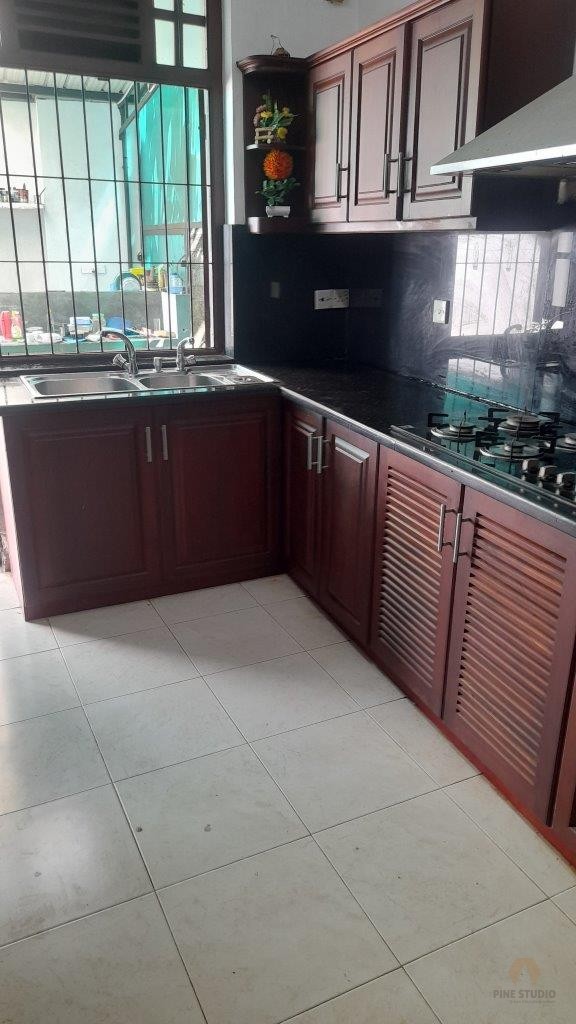 Need one made like this?
Call/Whatsapp
0742888874