White Elegant House Bed delivered with Love
When you're little, everything around you is just .. really big.
 So, to make the transfer from a crib to a big bed just a little easier,
The Pine Studio presents to you these fabulous house beds.
These toddler beds have a house-shaped frame that feels safe and secure,
whilst being seriously cool. 
And the best of all… we offer FREE DELIVERY and INSTALLATION within Colombo & Suburbs!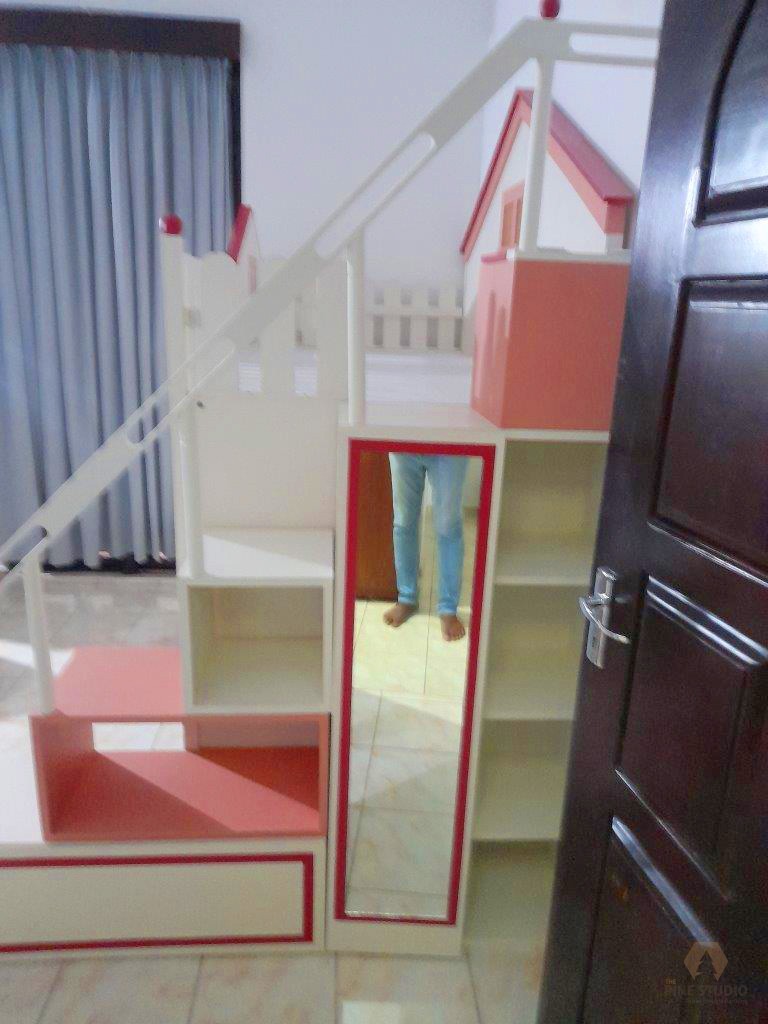 Need one made like this?
Call/Whatsapp
0742888874