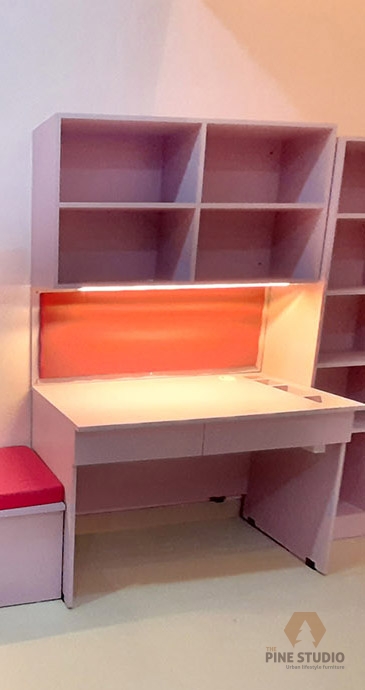 Kids' Study Rooms and Spaces that Beat Boredom
Every kids' room is different much like the kids themselves and demands different aesthetics and ergonomics. In the shared kids' room, this takes an entirely different turn. From the stylish modern study spaces that sit right next to the bedroom to exclusive study areas away from the bedroom, here is a look at the best and trendiest ideas around. Enjoy the fun-filled and space-savvy ride
The small study space in the kids' bedroom needs to adapt to the existing style of the room and with the right décor choices and spatial solutions, one can achieve this with ease. In the modern industrial kids' room a desk with industrial vibe is something that comes in mighty handy.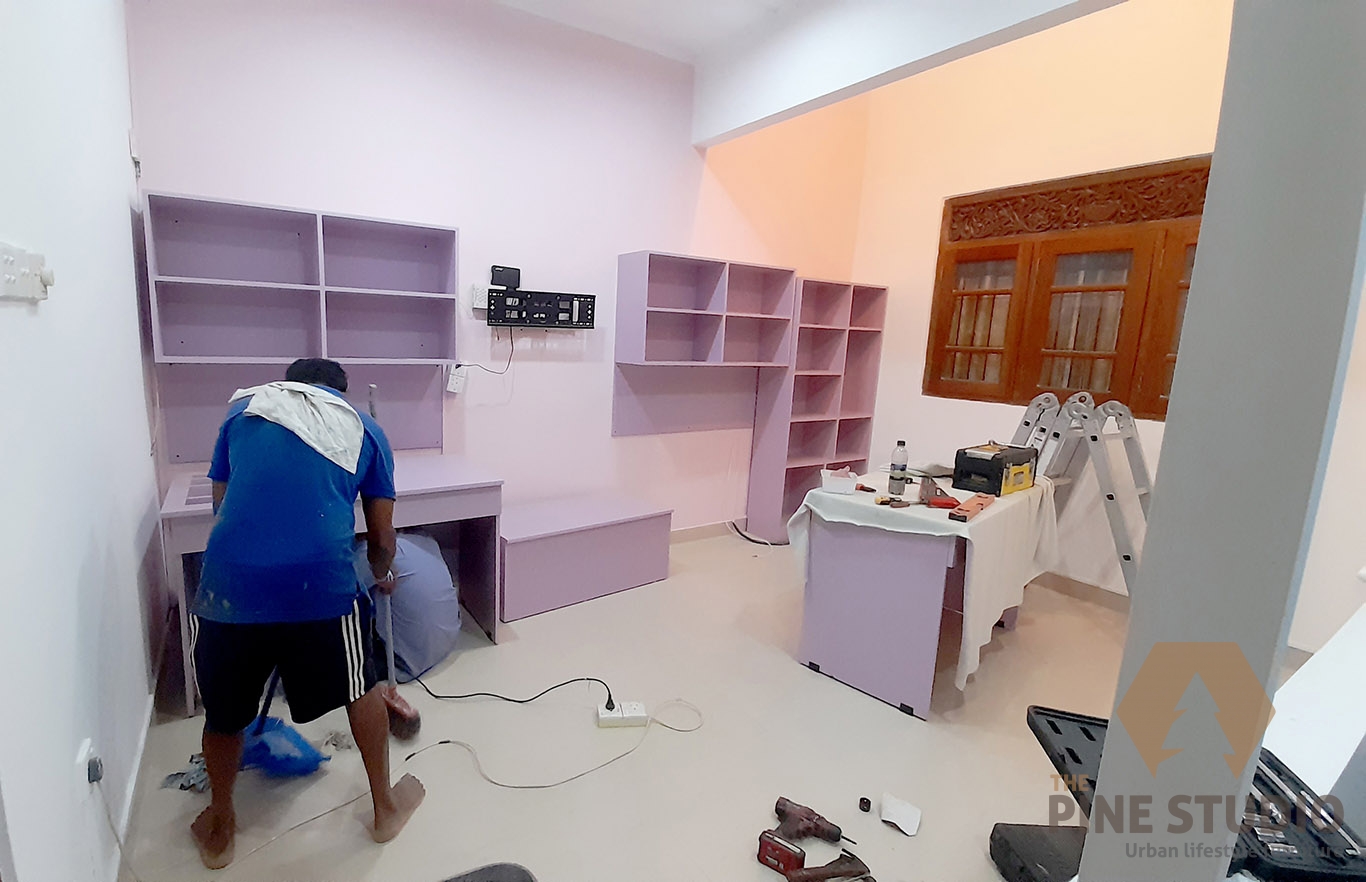 Vestibulum mattis consectetur ligula, id suscipit quam dapibus vel. Maecenas molestie, enim sit amet suscipit imperdiet, justo diam semper leo.
Need one made like this? Call/Whatsapp 0775030962
To create this unit we've used Pinewood wood and it took us a total of 288 hours. The assembling was done at the customer's household itself.   Although quite popular in the West, bunk beds aren't easy to find in Sri Lanka. So we were really excited to deliver when a...
Need one made like this?
Call/Whatsapp
0742888874