Convertible Cozy Sleeper Sofa-Bed
There are lots of Sofa-beds, but feeling good when you wake up starts with finding the right one. Choose one that's big enough to stretch out, but cozy enough to snuggle up tight. Our Sofas and bed frames are built to last for years and more – in a style that you'll love just as long.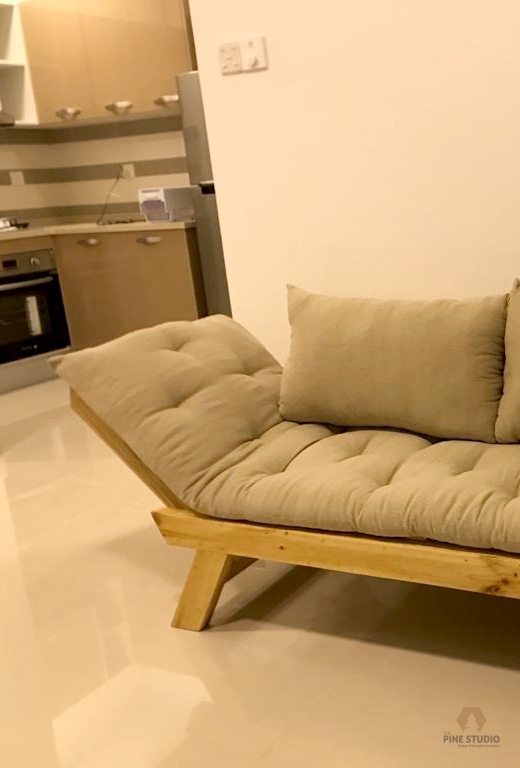 We Make Interiors Exceptional.
A restful night sets you up for a good day. Now's the time to start making your dreams of better sleep come true with a comfortable bed.
Greater space saving solution for you tiny space.
Create a flexible sleeping spot with a cozy sofa-bed
Whether your living room doubles as your bedroom, or you want to free up some precious floor space for the essentials, a sofa-bed will do the job. Pair your bedding with your room deco for a harmonious feel when night-time comes.
Foldable Sleeper Bed Sofa Design.
Solving two needs at once to save you space and money, our sleeper sofas, couch beds and futons never rest – they leave that up to you or your guests.
From The Blog
Mauris non tempor quam, et lacinia sapien. Mauris accumsan eros eget libero posuere vulputate.
To create this unit we've used Pinewood wood and it took us a total of 288 hours. The assembling was done at the customer's household itself.   Although quite popular in the West, bunk beds aren't easy to find in Sri Lanka. So we were really excited to deliver when a...
Need one made like this?
Call/Whatsapp
0775030962